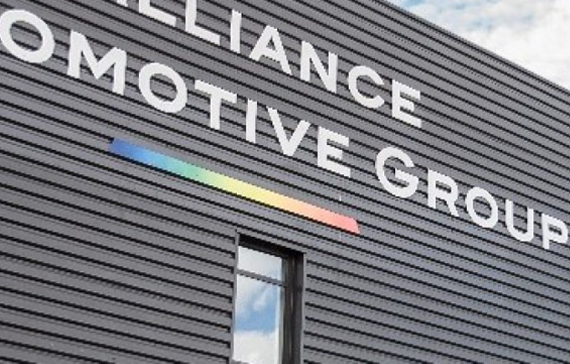 What We Do
AAG services the vast automotive aftermarket through a comprehensive network of distributors, both company-owned and independent affiliates, with over 1,000 points of sale in France, over 800 in the UK and Ireland, over 70 in Germany, over 35 in Portugal and Spain, 250 in Poland and 186 Stores in the Netherlands and Belgium.
With our ever-growing European network and a strong track record for successful growth, we are continually improving our customer offering within the automotive market.
AAG is a fast-growing business which is constantly evolving to meet the needs of its stakeholders be they repairers, affiliated distributors, suppliers or employees. It is committed to meeting the societal and industrial changes and challenges of our industry.
Centres of Expertise
AAG's network offers a vast support infrastructure across Europe, providing key 'Centres of Expertise' within UK, France, Germany, and the Netherlands.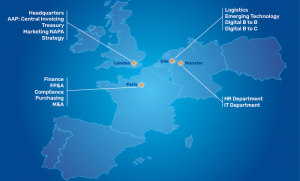 Providing leadership, promoting best practices, driving innovation, and showcasing new opportunities, the 'Centres of Expertise' share key business functions to support growth.
Our History
Since its establishment in 1989, AAG has grown from a small distributor to become one of Europe's leading suppliers of automotive parts. In 2017 AAG was acquired by Genuine Parts Company, which is actively supporting its continued growth.
Learn more about AAG's history and the key milestones that have marked its development.
Our Management Team
AAG has a management structure which reflects the needs of a large business while at the same time responding to the specificities of its country's operations.
Find out more about the Management Team below.