AAG in France
AAG France is the largest distribution network in the French automotive aftermarket with sales of € 1,200,000,000 and 4,600 employees. It includes 4 national networks, Groupauto, Precisium, Partner's and Gef'auto who all deliver auto parts and equipment to vehicle repairers, body shops and auto-centres through 3 national and 9 regional logistics platforms.
These French networks encompass more than 1,100 outlets, 220 of which are subsidiaries. The combined resource of these four networks helps to efficiently service the French automotive aftermarket.
AAG is the only player in the French market to offer a global range of automotive spare parts: multi-brand parts for LV and Trucks, technical parts, re-used parts, garage equipment, body refinishing, and, of course, its distribution brands. AAG relies on 18 logistics platforms in France. AAG France's headquarters are located near Paris in Levallois-Perret.
You can click here to visit the French Alliance Automotive site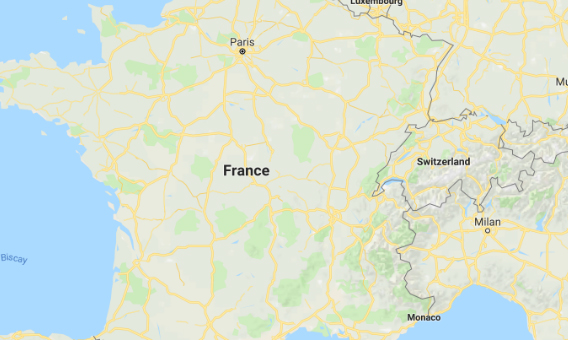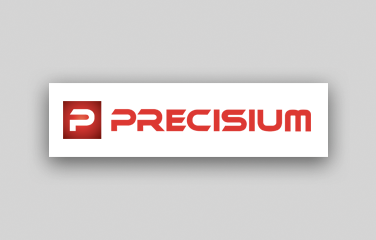 Precisium
Precisium is the third largest distribution network in France with over 300 outlets.