Our History
A strong track record of organic and external growth has transformed AAG from a small local business to one of the leading auto parts distributors in Europe, covering four of the continent's largest markets.
2017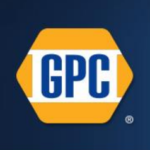 Genuine Parts Company (GPC) acquired AAG.
2016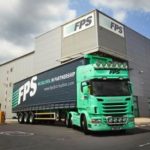 FPS Distribution Ltd, Apec and BTN were acquired by AAG from Lookers PLC, a motor retail group.
2015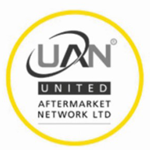 United Aftermarket Network (UAN) a network of independent distributors added to AAG's market position in the UK.
2015
AAG acquired Coler GmbH, a large regional distributor with 28 outlets in the west of Germany.
2014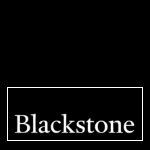 Blackstone Capital Partners; a global leader in private equity, purchased AAG from Weinberg Capital Partners.
2013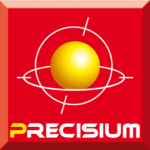 Precisium Group, the third largest network in France was purchased, making AAG the largest group in the French aftermarket.
2008-2011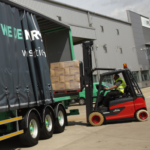 The business continued to expand through acquisitions in both France and the UK.
2007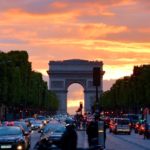 AAG acquired Partners, the fourth largest parts network of independent distributors in France.
2006
Weinberg Capital Partners, a French asset management company joined the founders to become new shareholders in our group.
1997
AAG acquired GROUPAUTO UK which formed the foundation stone of its UK operations.
1996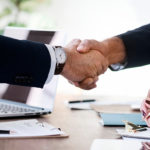 AAG acquired control of GROUPAUTO France, a network of independent distributors originally created in 1970
1992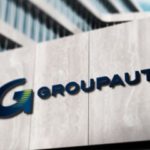 The European buying network, which later became known as GROUPAUTO was created.
1989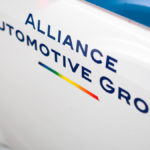 AAG was founded with the acquisition of a small distributor in the west of France.