Our History
A strong track record of organic and external growth has transformed AAG from a small local business to one of the leading auto parts distributors in Europe, covering four of the continent's largest markets.
2022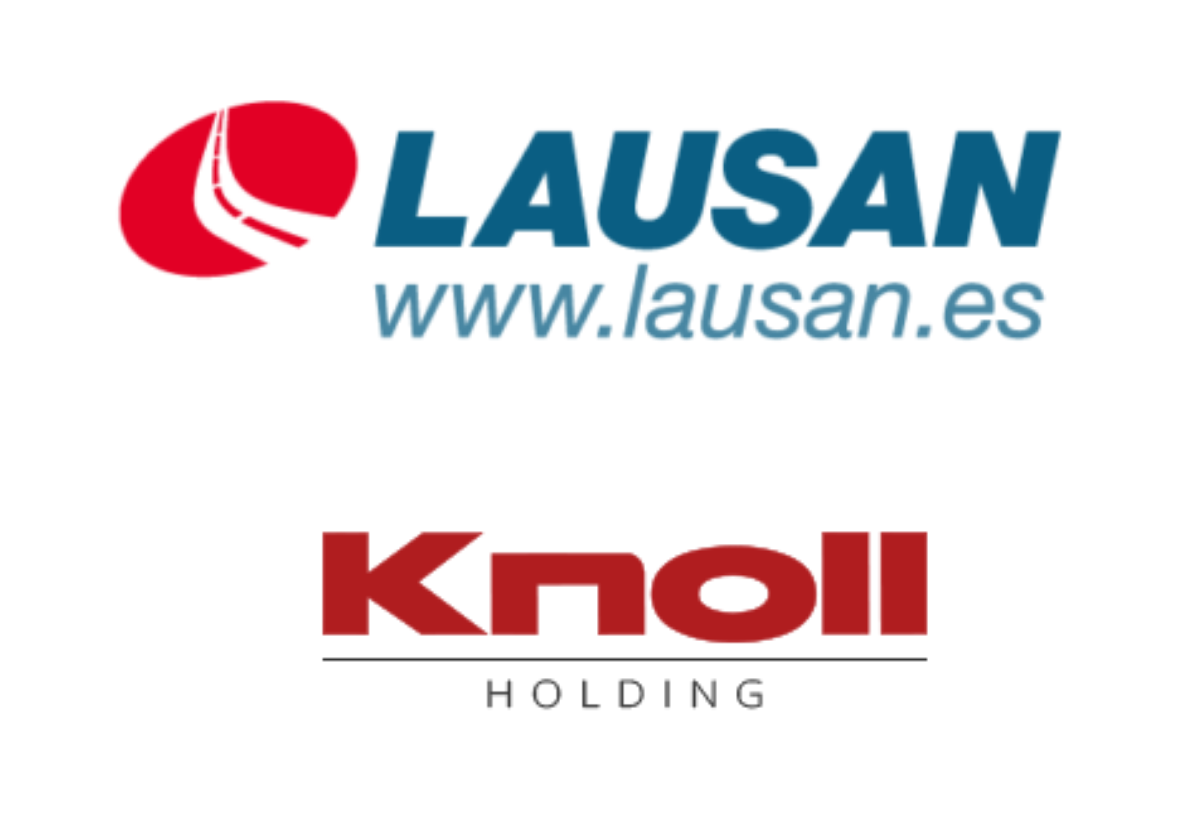 AAG made two large acquisitions in 2022 with Lausan Group in Spain and Knoll in Germany. Through the acquisition of Lausan, we also entered the Portuguese market. 
2019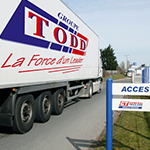 AAG reinforced its market share in the French Heavy Duty market via the acquisition of Todd Group ("Todd"). Todd, based in Normandy, France, is a leading distributor of truck parts and accessories for the heavy-duty aftermarket, that operates through a network of one distribution center and 36 stores.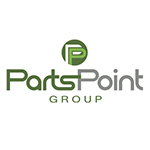 AAG expanded its footprint into the Netherlands and Belgium via PartsPoint Group ("PartsPoint"), headquartered in Ede, Netherlands. PartsPoint is a leading distributor of automotive and aftermarket parts and accessories in the Benelux. PartsPoint operates through a network of one national distribution center, seven regional warehouses and 195 stores of which 133 are company owned.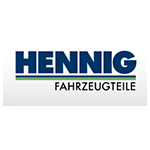 Hennig Fahrzeugteile ("Hennig"), headquartered in Essen, North Rhine-Westphalia, is one of Germany's leading suppliers of vehicle parts. Hennig operates through 31 branches across Germany and serves more than 9,000 customers, predominantly independent workshops and retailers.
2018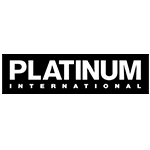 Platinum International comes aboard: Platinum is the UK's leading battery distributor with annualised sales of £65m from 10 regional distribution centres in the UK and another regional distribution centre in the Netherlands.
Platinum have an established sourcing capability which will help us further develop our battery business across the European group. Automotive battery sales represent 76% of the overall volume with the remainder being industrial and leisure batteries along with a growing volume of lubricant sales, including a 5 year exclusive distribution agreement for LUK Oils.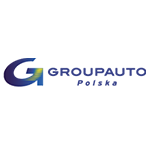 Groupauto Poland (GA PL) was established in 1999 as a joint purchasing and marketing policy platform for independent car parts distributors oriented to serve local markets, and as such became an official Polish member of Groupauto International.
At the end of 2017, GA PL joined the Alliance Automotive Group. Throughout Poland, AAG serves 210 affiliated outlets under the banner GroupAuto Polska.
2017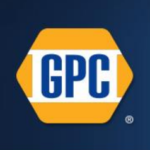 Genuine Parts Company (GPC) acquires Alliance Automotive Group. GPC has a distribution network of over 3,100 operations located throughout the United States, Canada, Mexico, the Caribbean, Australia, New Zealand, China, and Southeast Asia.
2016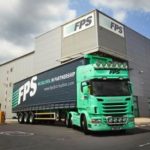 FPS Distribution Ltd, Apec and BTN were acquired by AAG from Lookers PLC, a motor retail group.
2015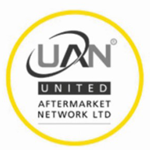 United Aftermarket Network (UAN) a network of independent distributors added to AAG's market position in the UK.
AAG acquired Coler GmbH, a large regional distributor with 28 outlets in the west of Germany.
2014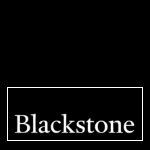 Blackstone Capital Partners; a global leader in private equity, purchased AAG from Weinberg Capital Partners.
2013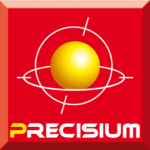 Precisium Group, the third largest network in France was purchased, making AAG the largest group in the French aftermarket.
2008-2011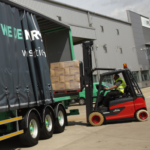 The business continued to expand through acquisitions in both France and the UK.
2007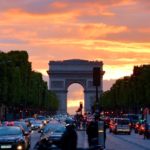 AAG acquired Partners, the fourth largest parts network of independent distributors in France.
2006
Weinberg Capital Partners, a French asset management company joined the founders to become new shareholders in our group.
1997
AAG acquired GROUPAUTO UK which formed the foundation stone of its UK operations.
1996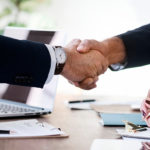 AAG acquired control of GROUPAUTO France, a network of independent distributors originally created in 1970
1992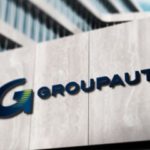 The European buying network, which later became known as GROUPAUTO was created.
1989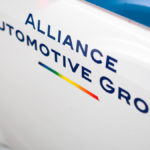 AAG was founded with the acquisition of a small distributor in the west of France.