AAG Management Team
Corporate Management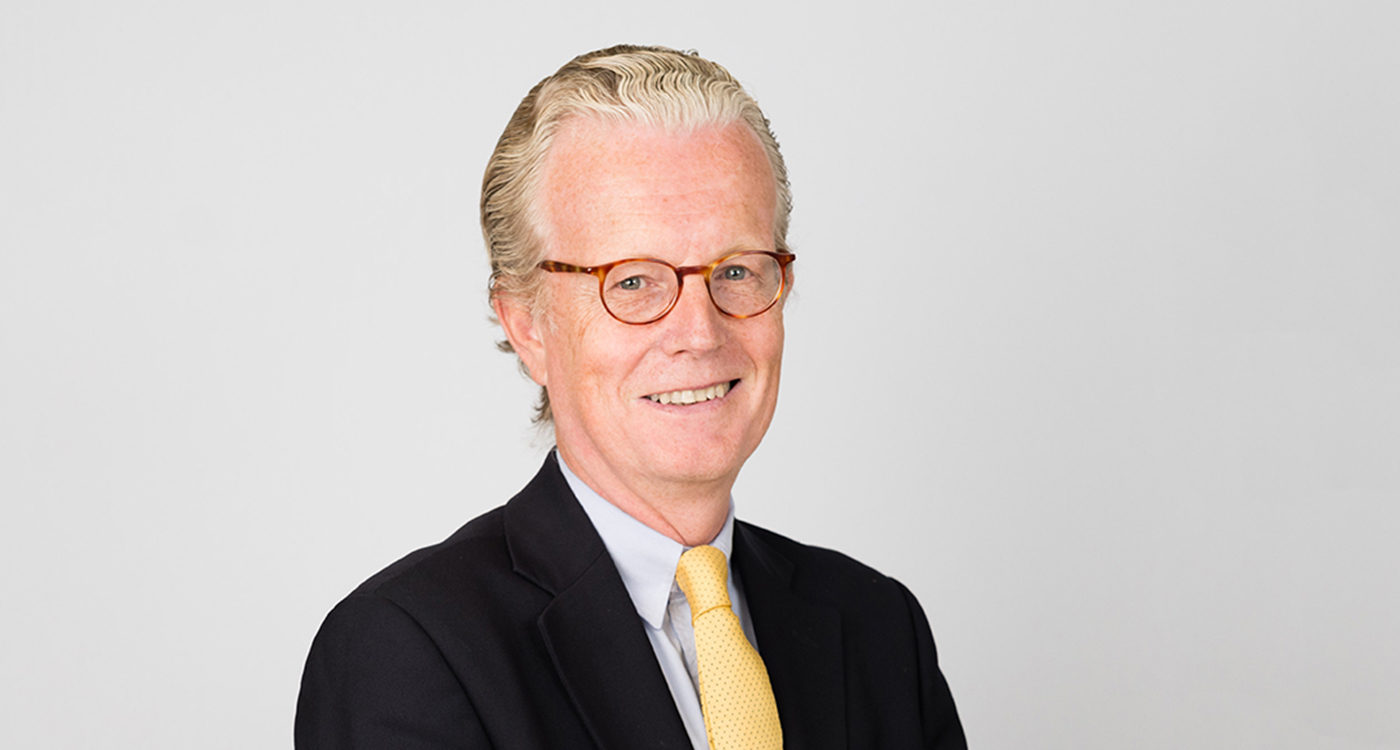 Jean Jacques Lafont
Founder & Executive Chairman
Having previously worked for Hewlett Packard Europe, Jean Jacques co-founded AAG in 1989 with Alistair Brown.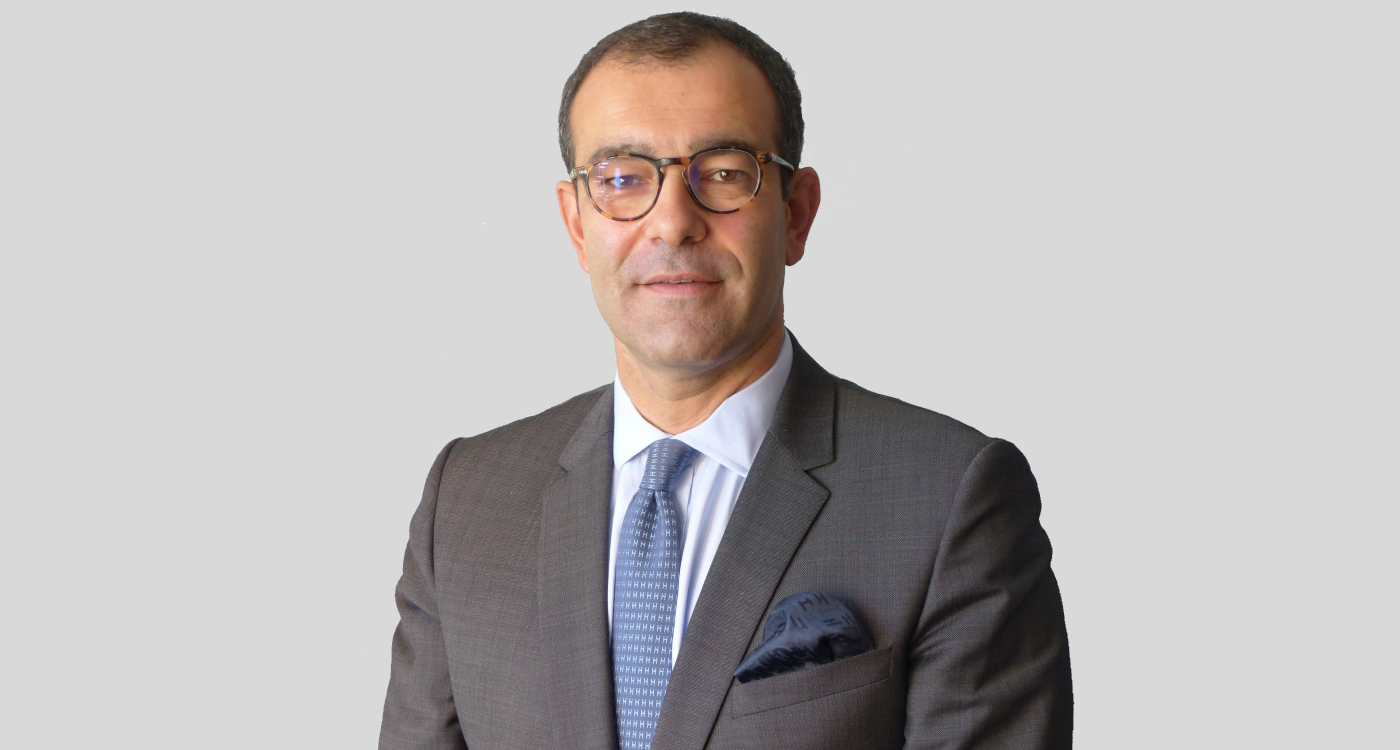 Franck Baduel
Chief Executive Officer
Franck has worked with AAG for over 20 years gaining previous experience whilst working in finance.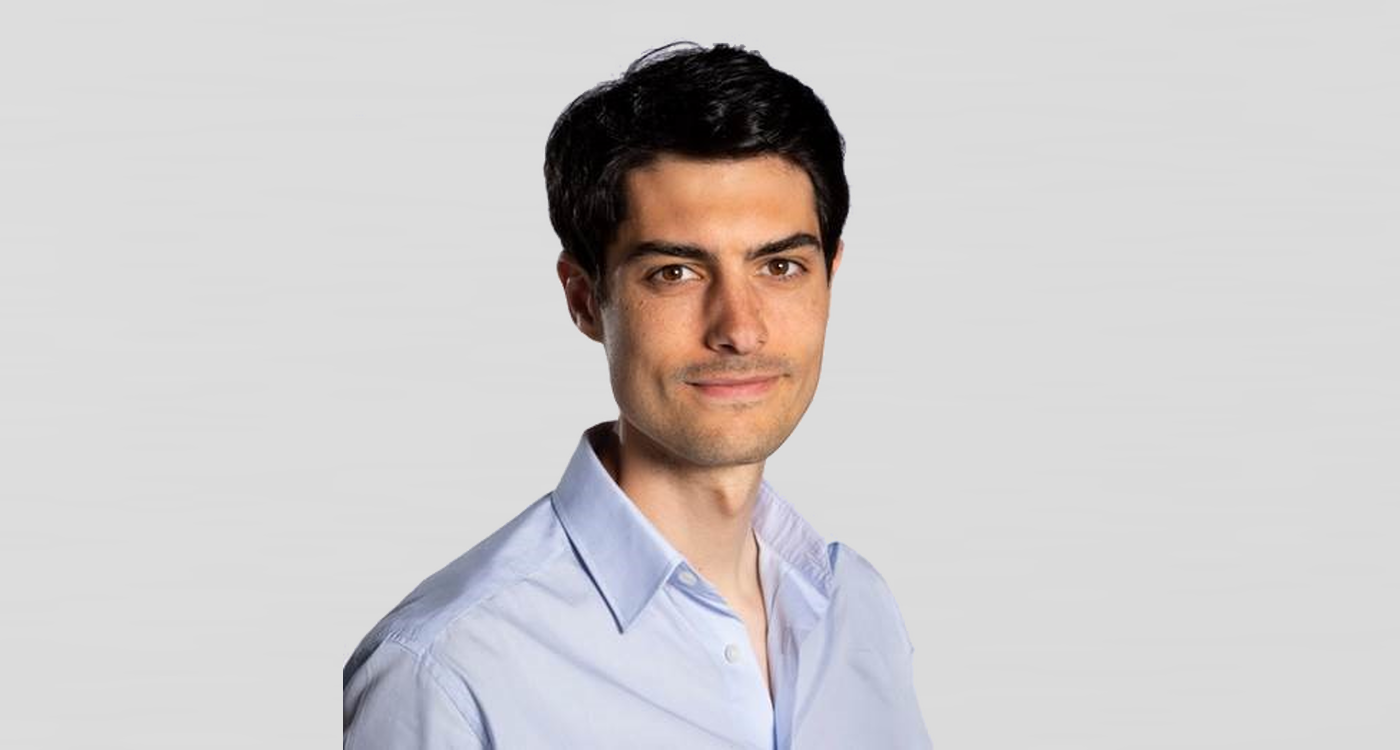 Cyrius Peter
Chief Financial Officer
Cyrius joined AAG in 2016 and has held the position as Head of European Finance at AAG in the past years. Prior to that, he worked in audit and transaction services at Deloitte for several years.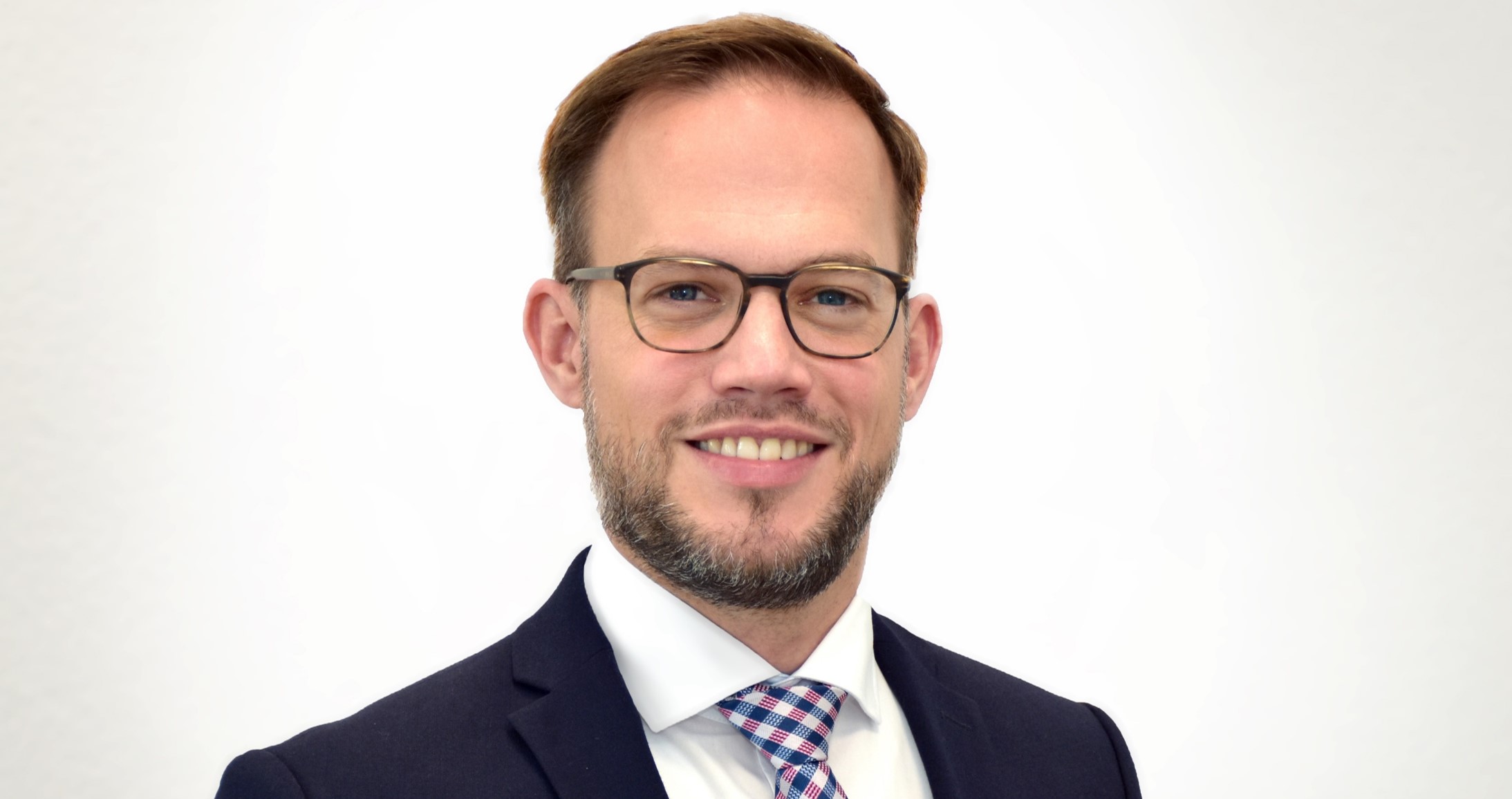 Christian Schmolke
Chief Information Officer
Christian previously worked at ak tronic GmbH before joining Coler and subsequently AAG in 2012.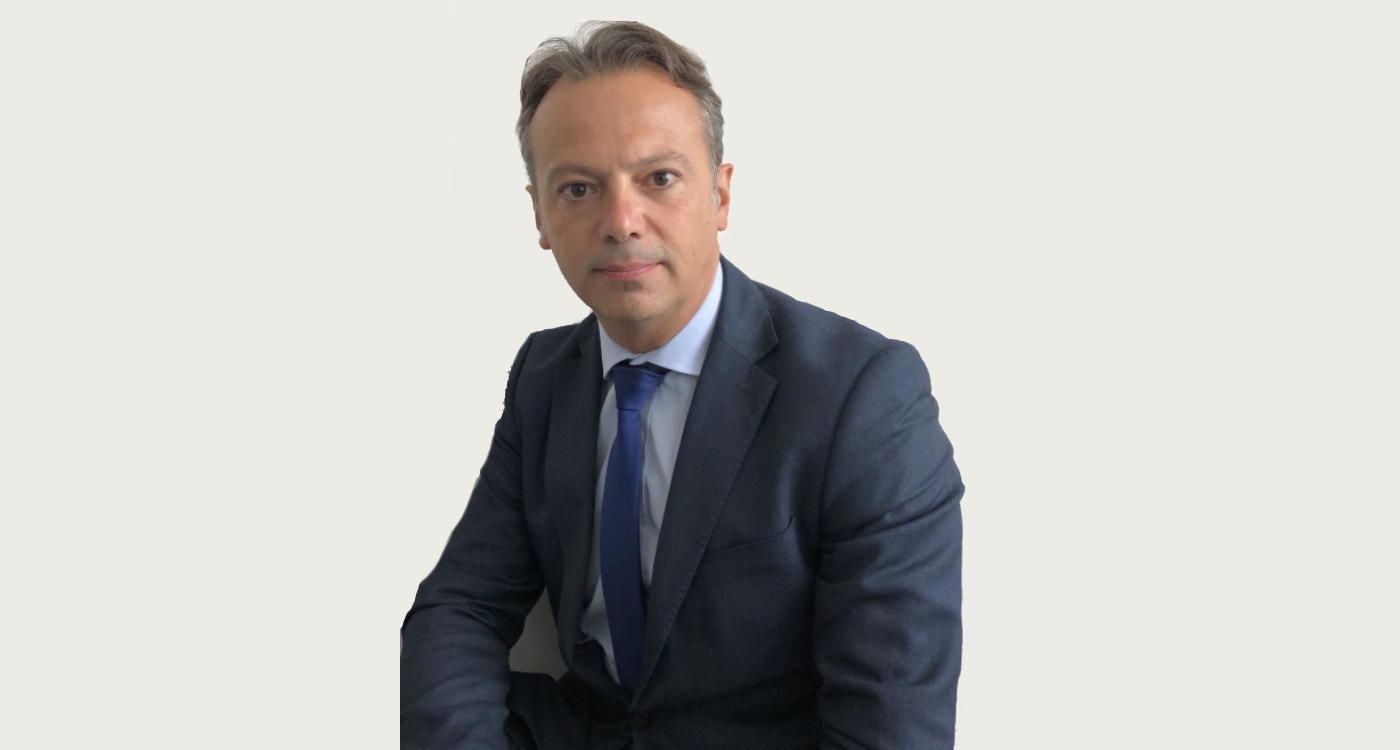 Sylvain Lemercier
Chief Purchasing Officer
Sylvain joined AAG in 2015, having previously worked at Phillips Lumiled, Autodistribution, PSA and Faurecia.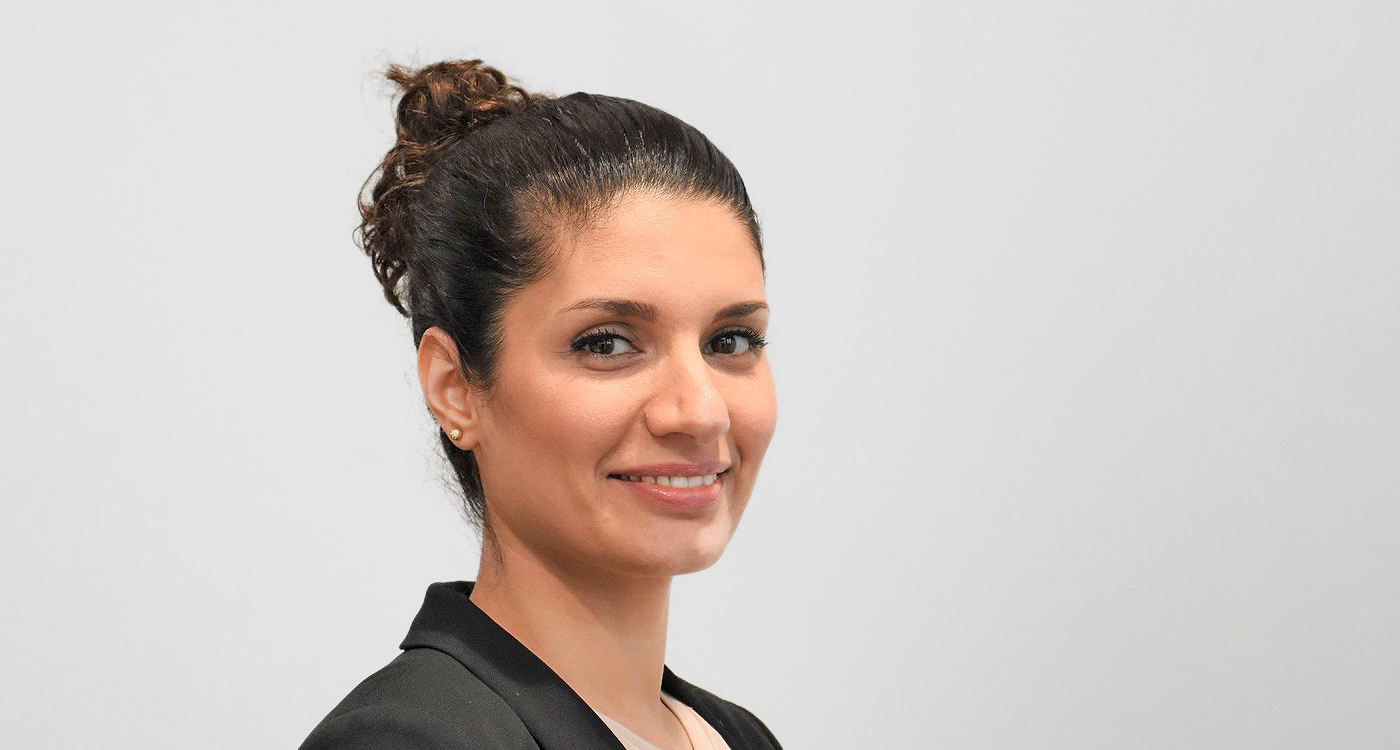 Asireh Moradkhani
Chief Human Resources Officer
Asireh has been Group HR Manager since 2018.  She has worked for Coler since 2015, which was acquired by AAG in 2015.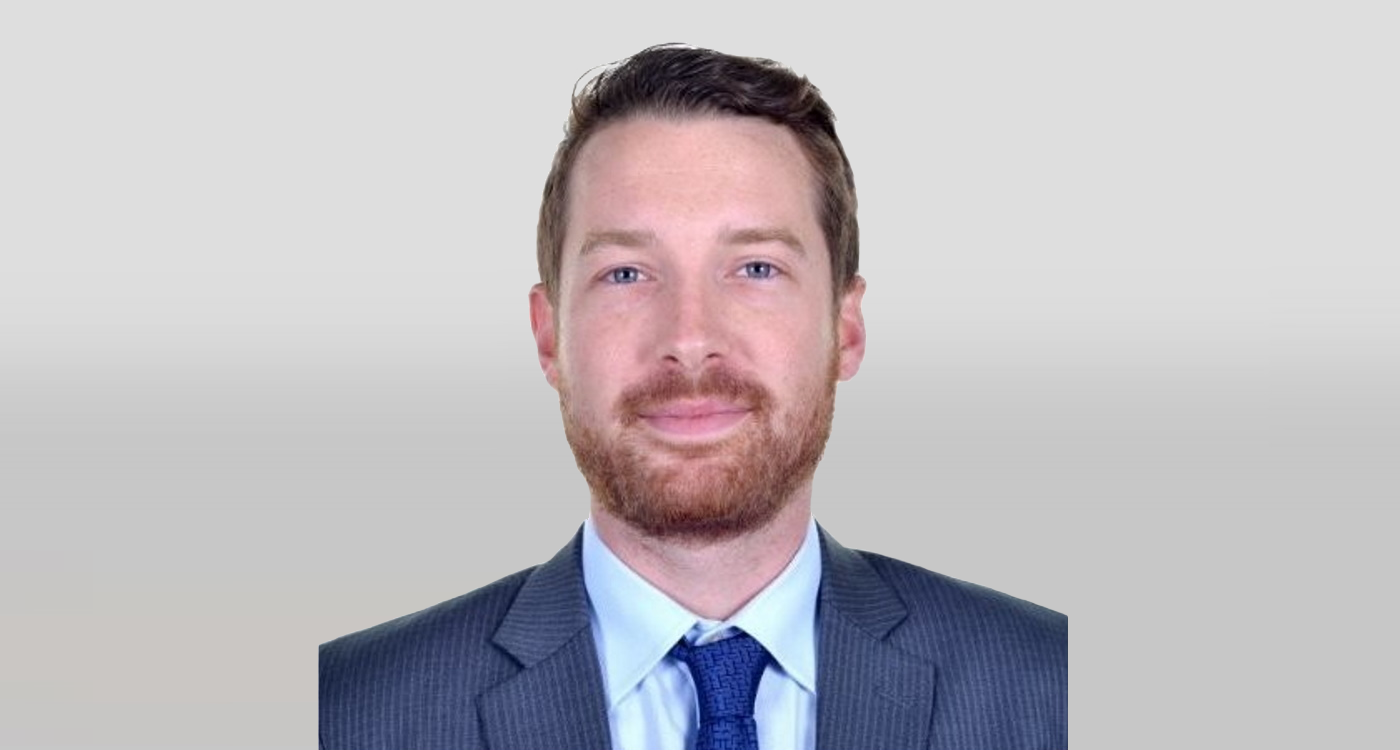 Alex Bertoli
Chief Transformation Officer
Before joining AAG in 2021, Alex worked for Delphi Technologies, in both Aftermarket and Corporate roles. Prior to that he worked for Boston Consulting Group.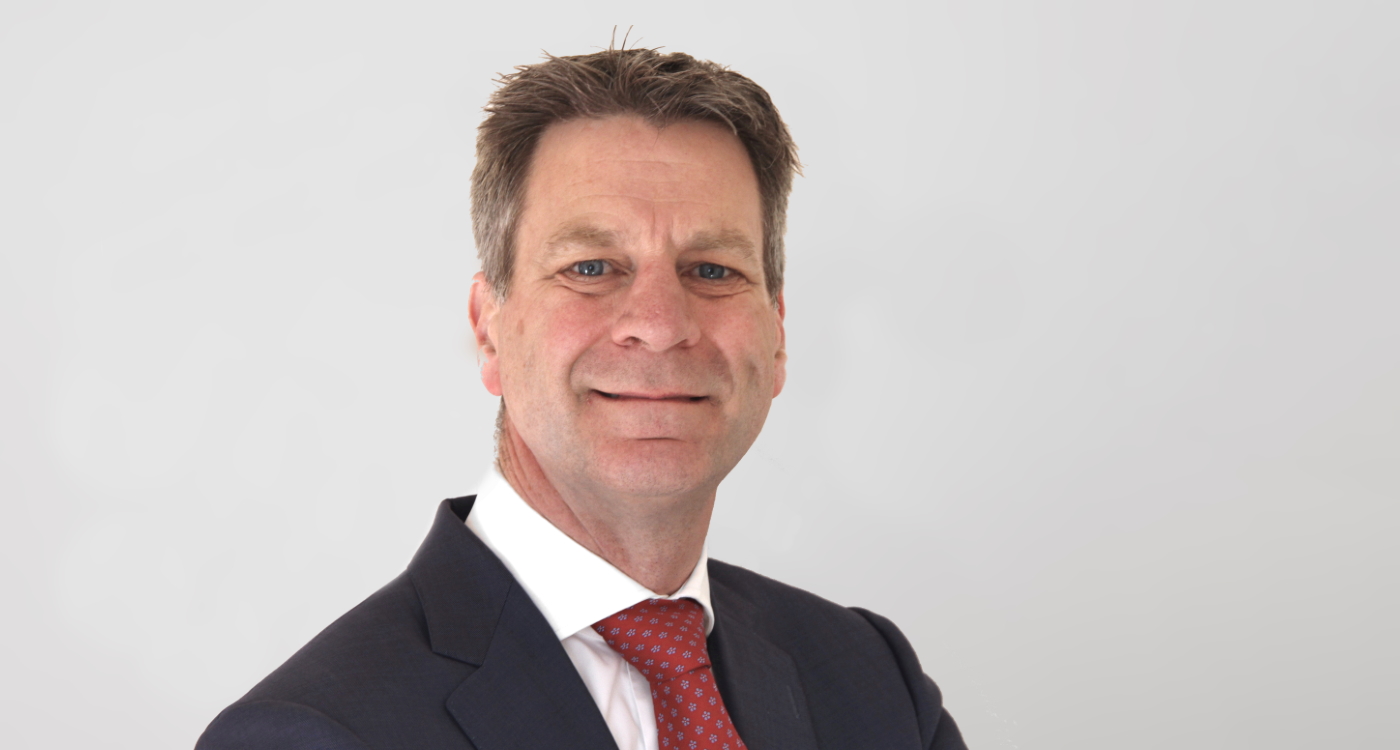 Peter Meyer
AAG Group Supply Chain Director
Having previously worked at ELHO, HEMA and Macintosh Retail Peter has been working for Parts Point Group since 2013, which was acquired by AAG in 2019. He joined the AAG Management team in April 2020.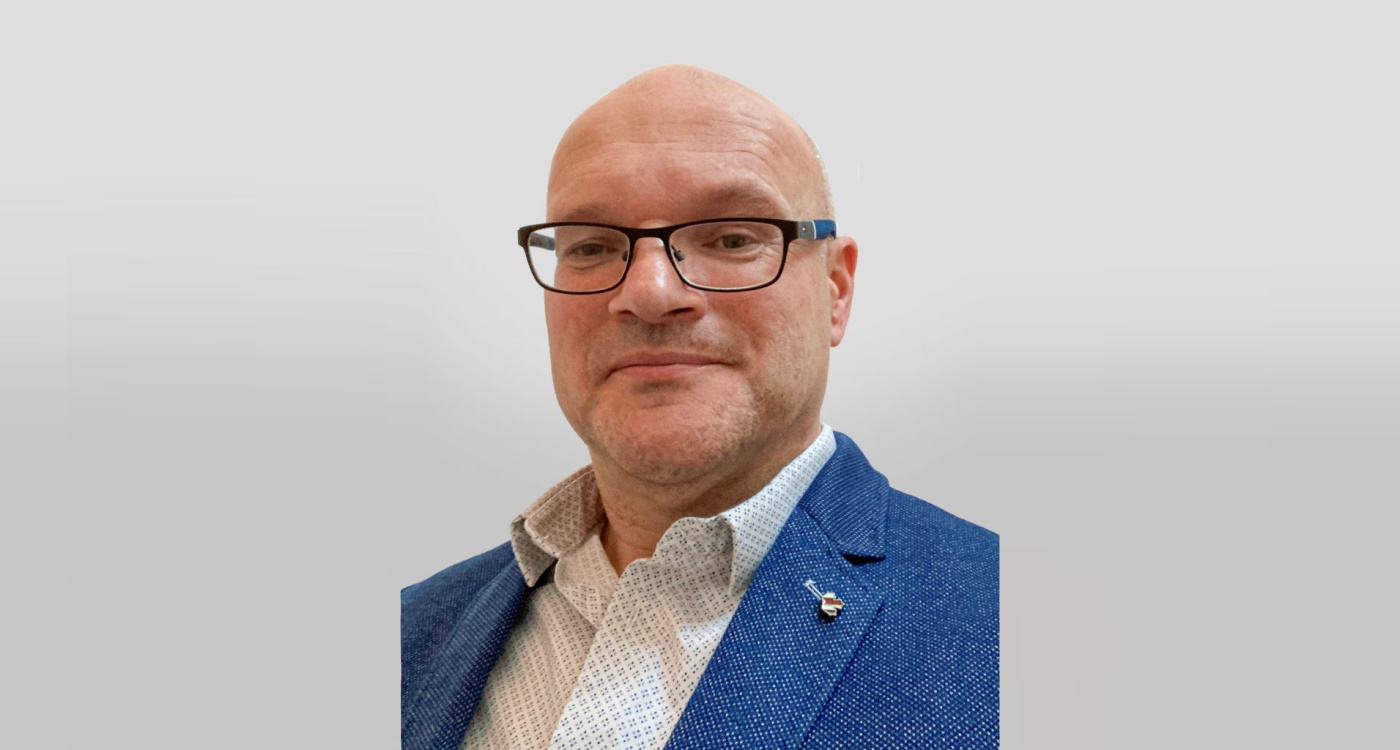 Gijsbert Slob
Digital Director EU 
In his former role Gijsbert developed and implemented a successful digital strategy within the Partspoint Group that was acquired by AAG during 2019. He started in August 2020 in the position of Digital Director EU.
Country Management
General Managers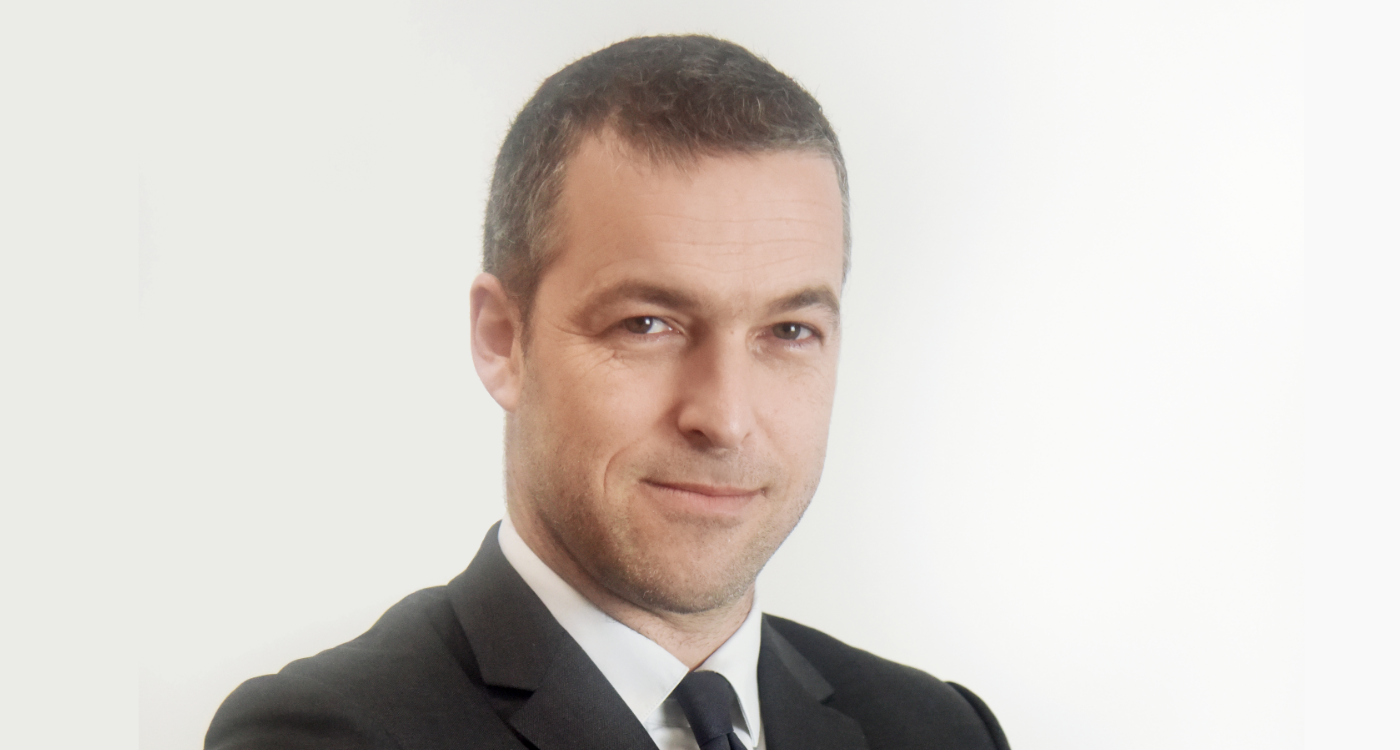 France
Thomas Tabiasco
General Manager
Thomas joined AAG in 2011 and has held the positions of Chief Financial Officer of AAG France, member of the Board of Directors of GROUPAUTO and Precisium and most recently, Chief Financial Officer of AAG Europe.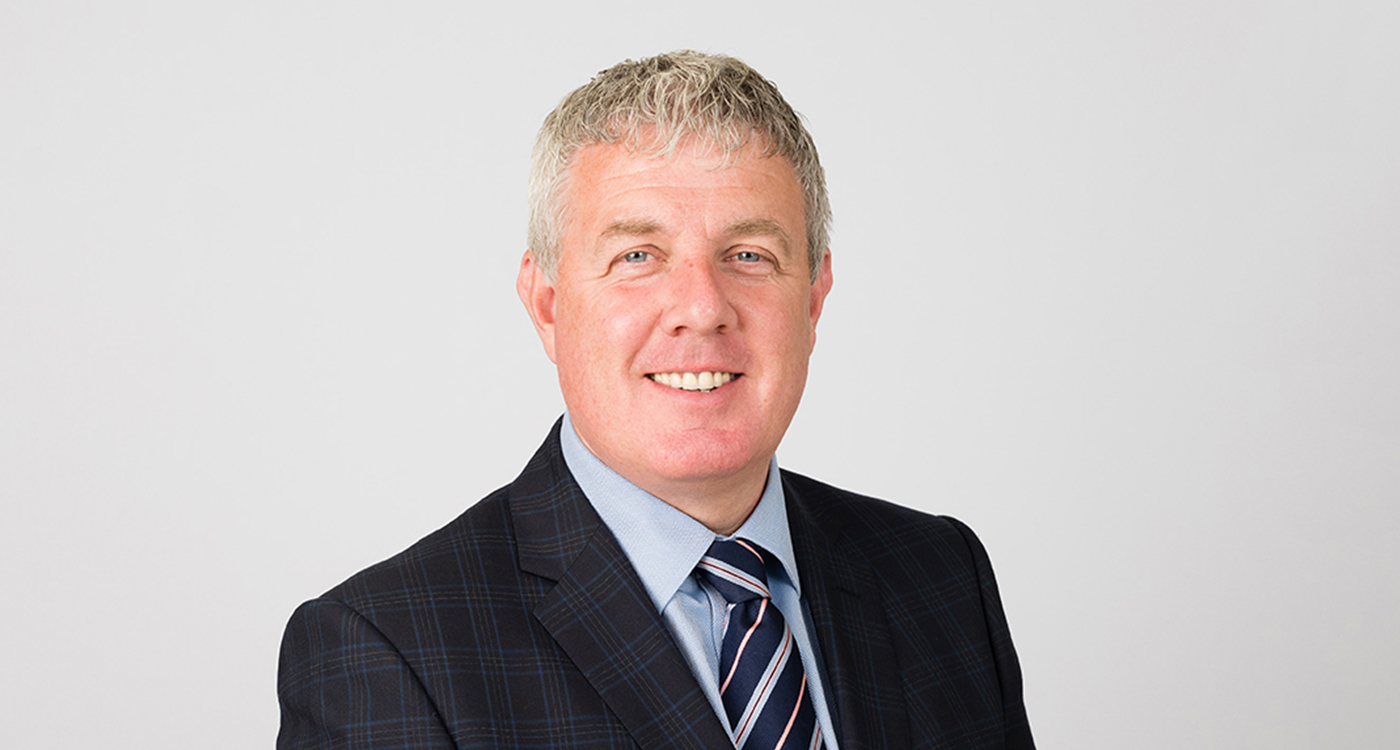 United Kingdom and ROI
Steve Richardson
Co-General Manager
Steve joined AAG in 2015, following time at AC Delco, General Motors, and as Aftermarket Sales Director at Denso Europe.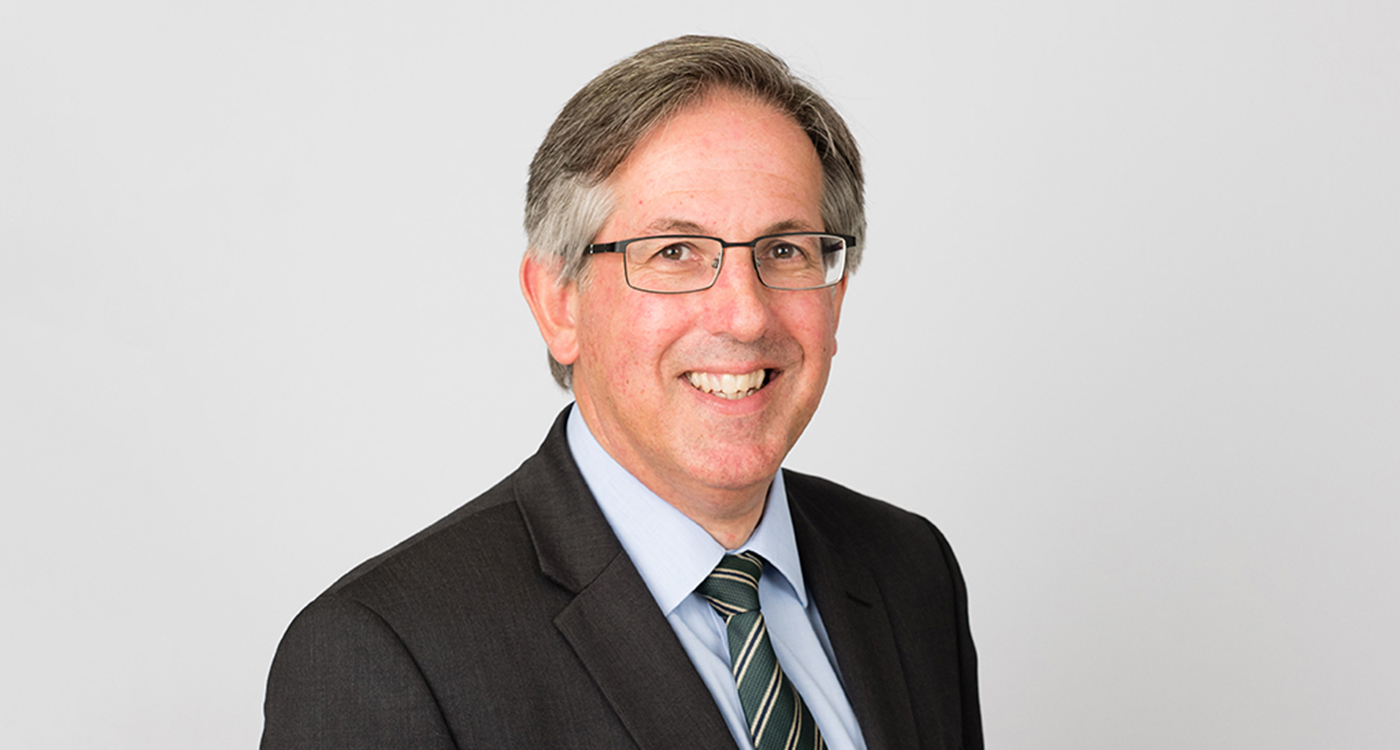 United Kingdom and ROI
Angelo Arnone
Co-General Manager
Angelo joined AAG in 2001 with extensive previous experience in the commercial vehicle parts aftermarket.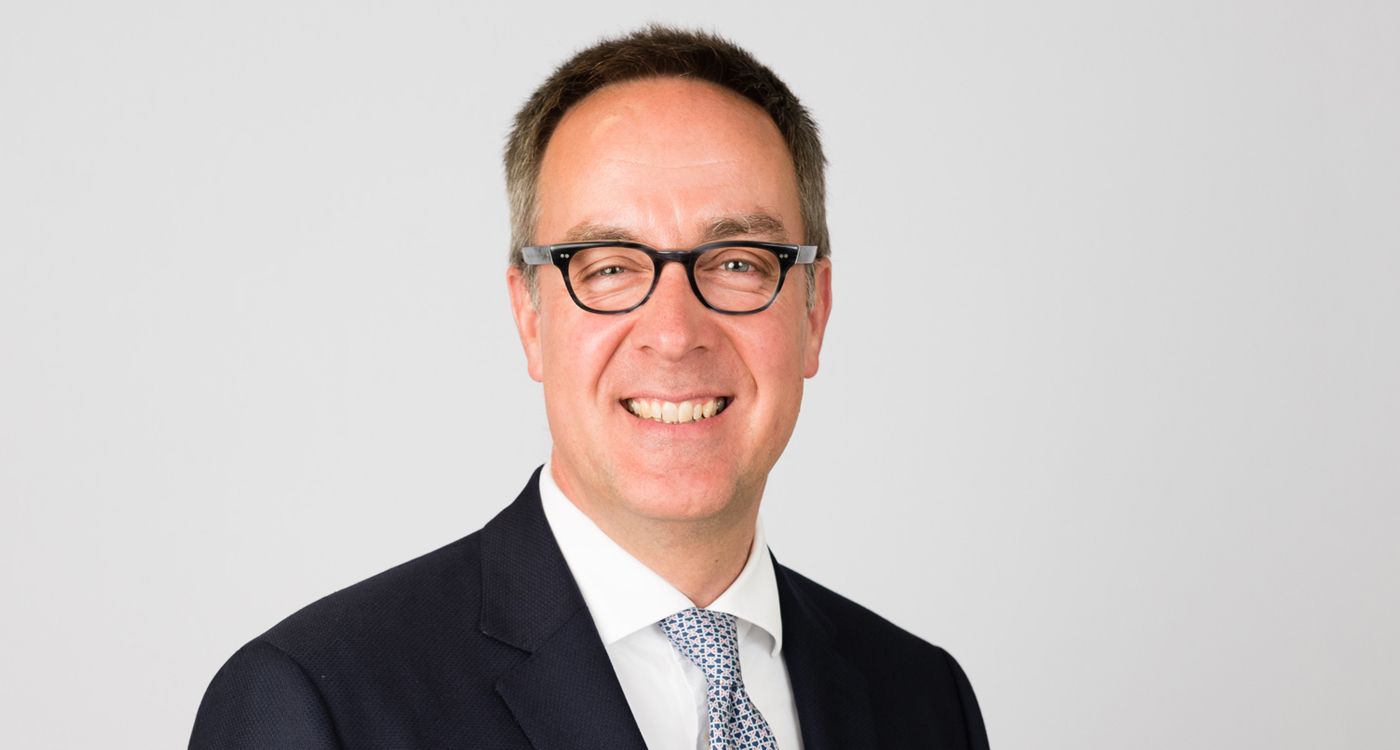 Germany
Fabian Roberg
General Manager
Fabian previously owned Coler, one of the largest German IAM distributors.  He joined AAG when AAG acquired Coler in 2015.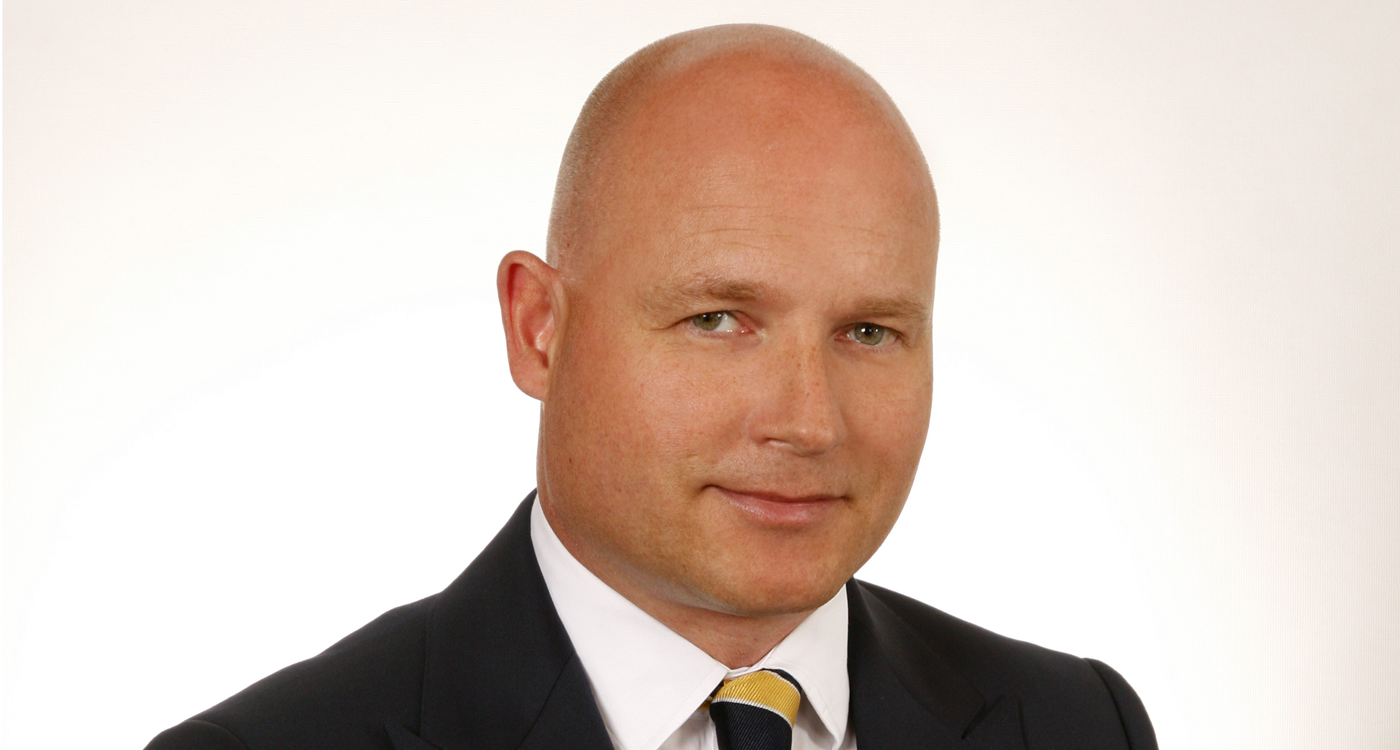 Poland
Wit Wyborski
General Manager
Wit joined AAG in 2019. He worked previously as managing director at Bridgestone Europe and Feu Vert.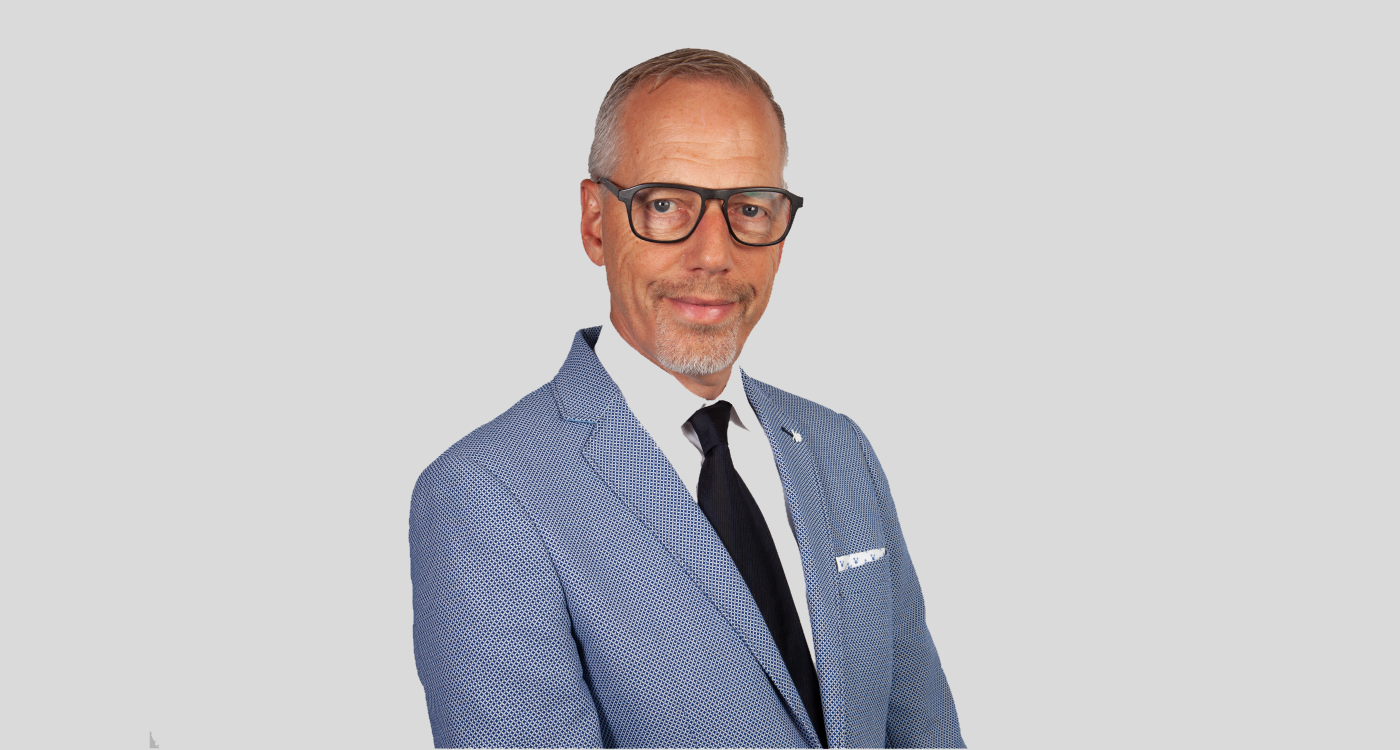 Benelux
Cor Baltus
General Manager
Cor has joined AAG when AAG acquired Parts Point Group in 2019. He has worked with PPG for over 6 years after previous experience while working at Fiat Chrysler Automobiles and KIA.
Spain and Portugal
Nacho Pernas
General Manager 
Having previously worked for Robert Bosch, Nacho has been working for LAUSAN for more than 15 years. Nacho joined AAG when they acquired LAUSAN & SOULIMA in April 2022.