AAG in the Benelux
Alliance Automotive Group Benelux is the Dutch and Belgium brand and is where the back-office international company, Alliance Automotive Services, operates.
Specialising in the distribution and sale of car parts and accessories, AAG Benelux consists of Brezan stores in Belgium and PartsPoint in The Netherlands.
Alliance Automotive Group Benelux is also part of the AAG family and along with Alliance Automotive is one of the largest players in the European aftermarket. Investments include the expanding of six parts depots that supply the 130 Brezan outlets, 200 Alliance Automotive Trading wholesale units and 34 staadegaard TC branches.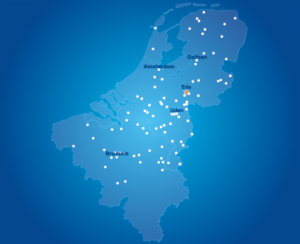 AAG Companies in the Netherlands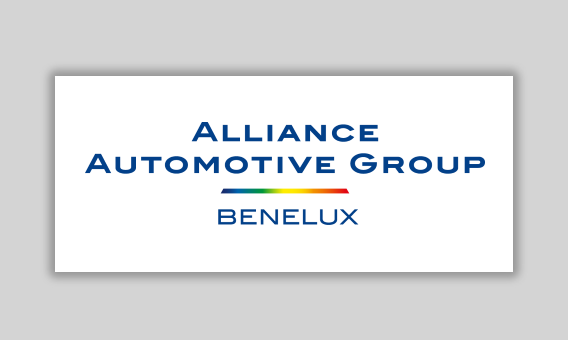 Alliance Automotive Group Benelux
Various prestigious companies operate under Alliance Automotive Group Benelux. The largest of these are the wholesale chains Alliance Automotive Trading, Brezan and staadegaard TC. When it comes to developments demanded by the market, Alliance Automotive Group Benelux leads the pack.  Alliance Automotive Group Benelux employs approx. 1,700 people.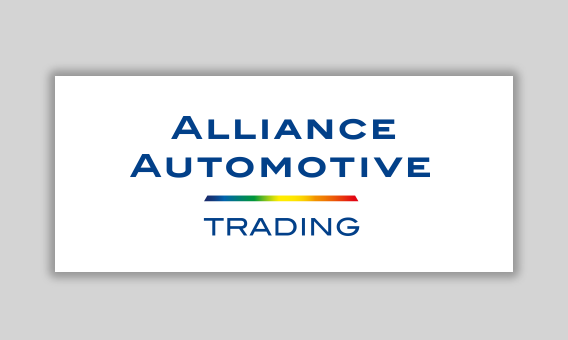 Alliance Automotive Trading
In the Netherlands and Belgium, Alliance Automotive Trading is a large group of independent wholesalers, next to Brezan,  staadegaard TC and Dabeko and it also has a strong position in a close-knit network of no less than 200 wholesale outlets, giving it a powerful presence in the market.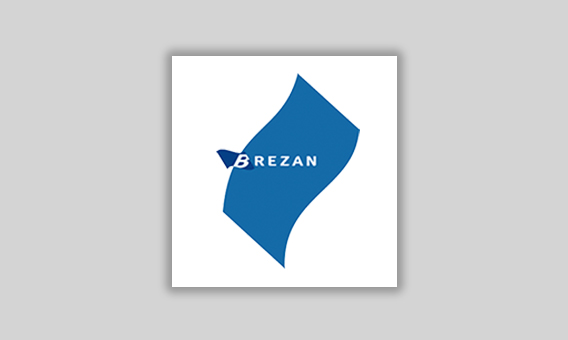 Brezan
Brezan has been a household name in the Dutch and Belgian automotive aftermarket since 1928. With a total of 130 distinct Brezan outlets, the company serves independent garages, branded dealers, car traders, fast-fitters, fleet owners, automotive damage repair chains and vehicle bodyshops. Brezan also provides corporate solutions for car importers and their dealer networks.