AAG in the Netherlands
Alliance Automotive Trading is the Dutch arm of the AAG brand and is part of the PartsPoint Group, an international company specializing in the distribution and sale of car parts and accessories. They operate in Benelux as Alliance Automotive Trading, and cover other areas via Brezan , Staadegaard-TC and AD Nederland.
PartsPoint Group is also part of the AAG family and along with Alliance Automotive is one of the largest players in the European aftermarket. Investments include the expanding of parts depots that supply the 130 Brezan outlets, 200 AD Nederland wholesale units and 34 Staadegaard TC branches.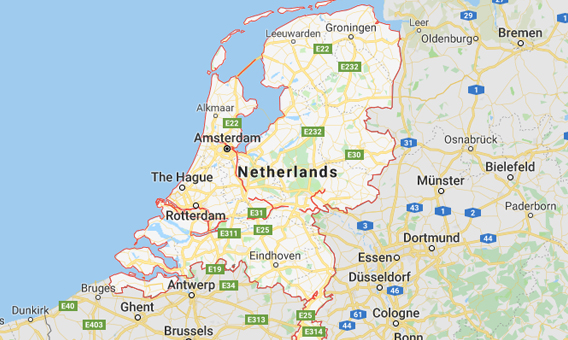 AAG Companies in the Netherlands