Our Mission
---
To deliver value added automotive aftermarket solutions across Europe via our multichannel distribution network.
Since its acquisition by Genuine Parts Company (GPC) in 2017, AAG is now the dedicated European division of the world-leading automotive aftermarket company and whilst the AAG mission and future vision embrace the same core principles and directions as GPC, we recognise and embrace the successes and individuality of AAG and its people.
The strategic acquisition of key national distributors, product brands and service providers across Europe has evolved into a streamlined AAG distribution network with superior coverage and we strongly believe that our strengths should be passed on to our customers. We have the quality, availability, expertise, range and buying power – so do our customers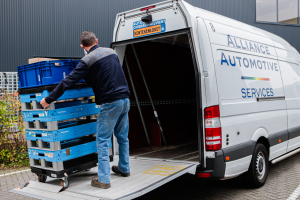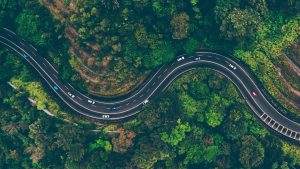 Our Vision
---
To be the European champion of sustainable, future ready automotive aftermarket solution.
To have an ambitious but achievable outlook for the future, AAG has a robust strategic vision to work towards collectively. To understand where we want to be, we need to be clear on why we are here and what we do now. Our objective in its rawest form is straightforward and transparent. The work we do and the infrastructure to make this happen are far from simple, and this is why each of our employees is vital to the successful continuation and evolution of AAG. We are an industry leader for a reason. Our past achievements combined with the broader, global GPC network allows for an incredibly ambitious vision for the future expansion and refinement of products and services we offer the aftermarket.
Our Values
---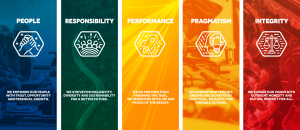 Values Video
---
Our People
---
The key employee pillars..
Genuine People – People are at the heart of what we do. We are genuine because we authentically care, support and respect our people, customers, suppliers and communities –like family.
Standing the test of time – Our longevity and continual growth is no mistake. We honour our legacy while transforming and empowering our future. We gear up for tomorrow, every day.
Locally around the glove – Even though our customers and communities might know us by different names, what we stand for is consistent and unwavering. We have a small company feel on a global scale.
To learn more about our employee pillars, click below