Introducing NexDrive.
NexDrive is a global service network for next generation vehicles. It originated from the Alliance Automotive Group Benelux. It supports workshops with access to online platforms of car manufacturers pertaining to diagnostics and repair information. As the sales of electrified vehicles have accelerated, AAG has realised an obligation to extend the services and solutions offered to workshops and create a new resource for the independent aftermarket to stay relevant in the marketplace.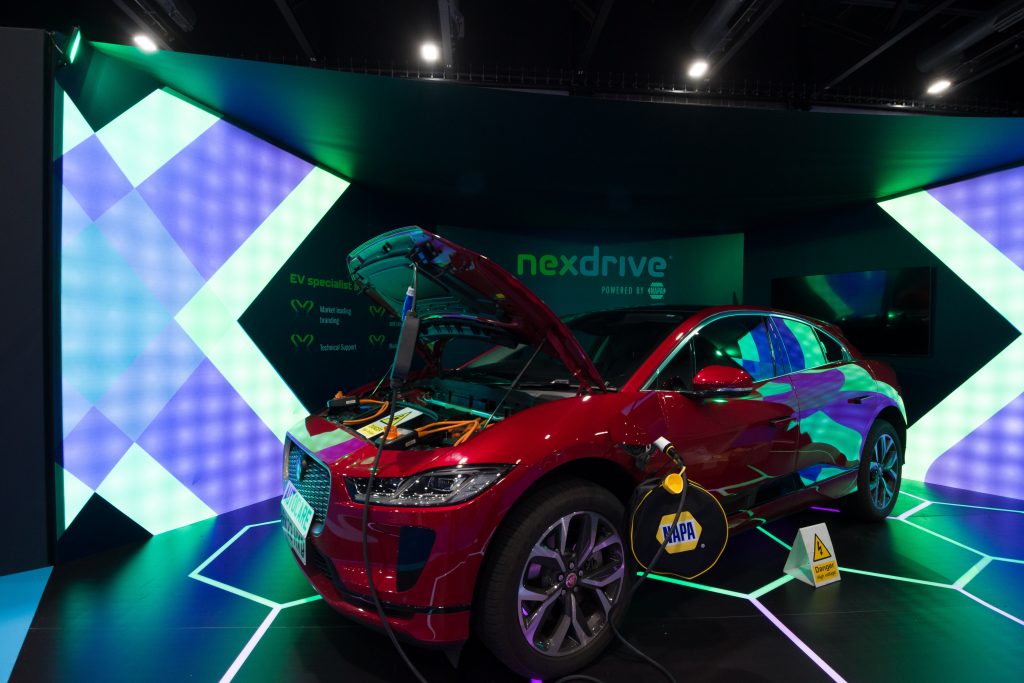 NexDrive offers automotive service providers the training and tools necessary to repair and maintain electric and hybrid vehicles for their clients. When new technologies like Hydrogen and other fuel alternatives emerge, NexDrive will  support these offerings as they become relevant.NexDrive provides a tailored experience that is a tangible alternative than having to rely solely on the OE manufacturers.
As a brand, the NexDrive network will also attract and train the next generation of automotive technicians within this niche ecosystem. Young talents that may have a passion within this speciality can dedicate a career within this field. As they grow and develop, this will ensure a skilled workforce ready to handle any challenge.
"We are harnessing all our experience from the Netherlands to build a packaged offering for repair shops around the servicing and maintenance of this type of vehicle. NexDrive is now deployed across all our countries and will launch in Spain & Portugal in scheduled for 2023. NexDrive even launched in Canada a few months ago, since GPC has adopted it worldwide. It will soon be up and running in the USA, Australia and New Zealand."
Franck Baduel, Chief Executive Officer Alliance Automotive Group
Visit NexDrive today to find out more. https://nexdrive.com/en