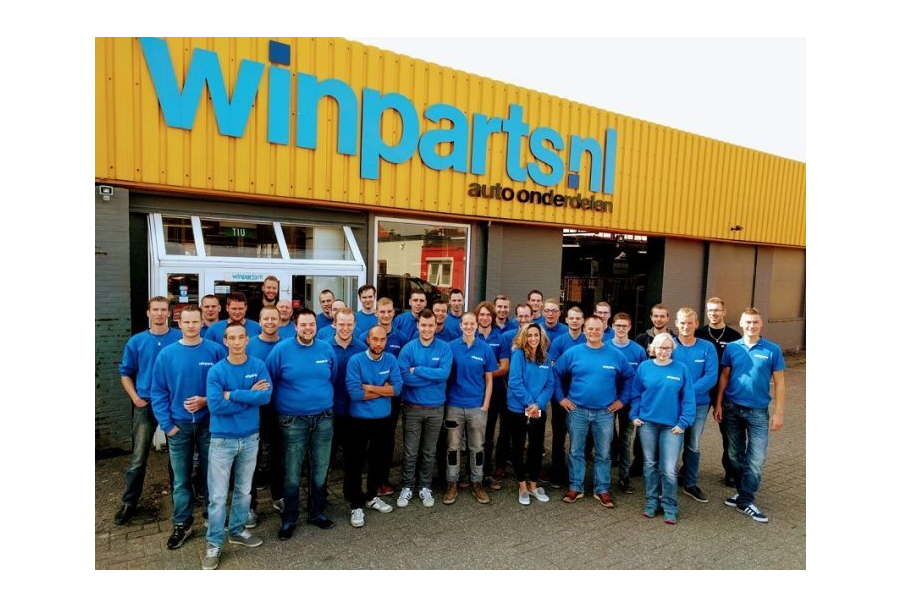 Alliance Automotive Group Acquires Winparts
---
26 Jul 2021
Category: AAG News, Company News
Continuing its strategy of multichannel expansion across the European market, Alliance Automotive Group recently finalised the acquisition of Netherlands-based online parts seller Winparts.
Founded by brothers Ari and Meinard van Essen in 2004, Winparts has been operating out of Winneweer in the Groningen province of the northern Netherlands to significant commercial success. The B2C company has firmly established itself as a market leader in the Netherlands with an influence that has further expanded to include other European countries since its formation. Selling a combination of parts and accessories exclusively through a selection of e-commerce platforms which included multiple websites and virtual storefronts, Winparts achieved an annual turnover of €30m prior to their acquisition.
Winparts' reputation for outperforming competitors was due in no small part to their commitment to delivering a high-quality service, optimised pricing models and well-defined user experience (UX) programming designed to prioritise customer convenience. The company's intimate knowledge of digital marketing practices combined with their search engine functionality that allows users to funnel by any combination of a license plate, car brand, model or type makes it a wholly differentiated asset on the cusp of its next growth phase within the European automotive aftermarket.
The acquisition of Winparts represents a major milestone in the ongoing plan for driving European expansion. With Winparts now under the AAG banner, there is a significant potential for establishing and building upon our existing omnichannel selling capabilities.
"Winparts allows us to specifically address the B2C segment of other European markets, complementing our existing B2B segment capabilities for a perfectly coordinated omnichannel strategy," says CEO of AAG, Frank Baduel. "The Winparts team will bring an exceptional level of digital expertise to AAG. We look forward to seeing how that expertise will contribute to our ongoing digital evolution."