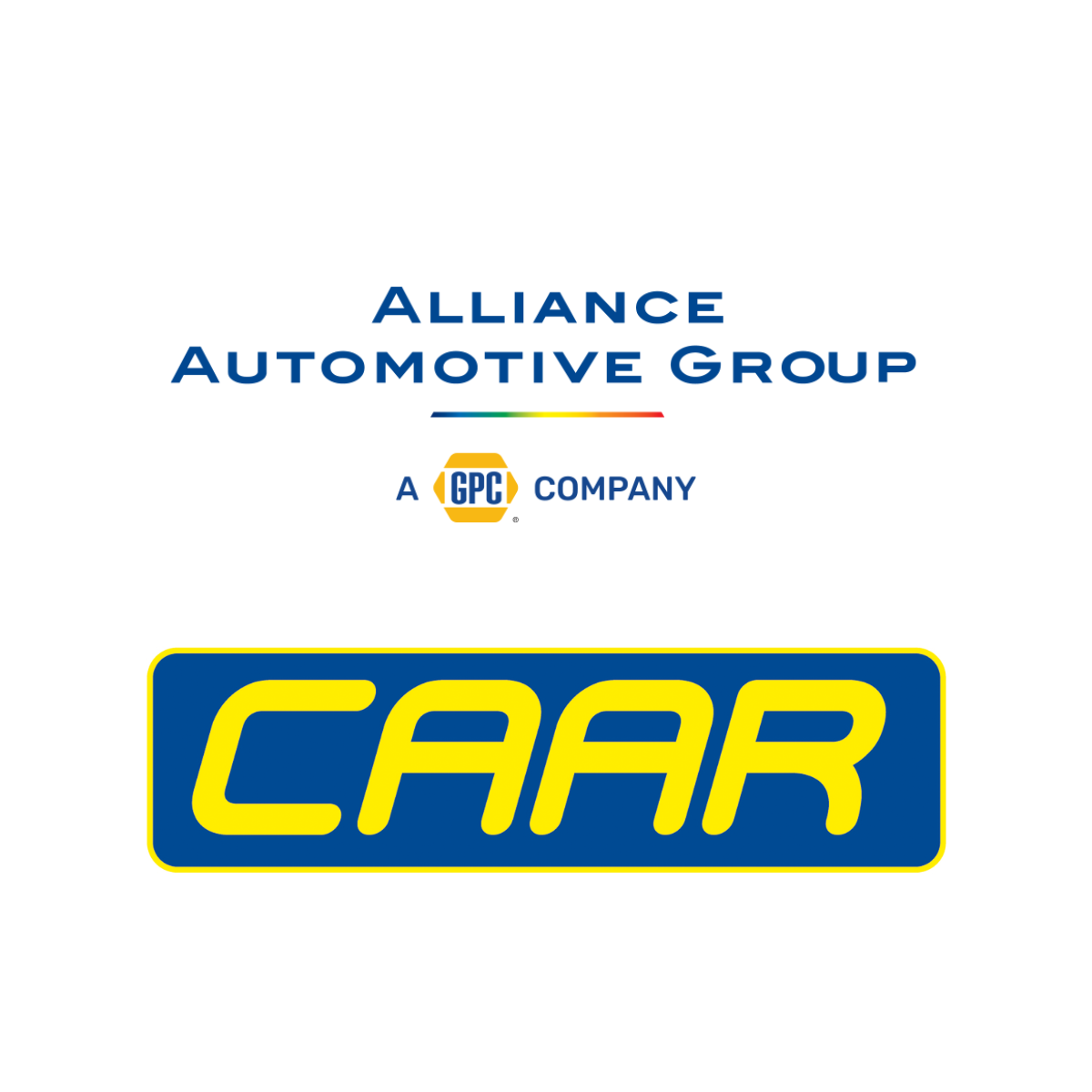 Alliance Automotive Group UK acquires CAAR Limited
---
02 May 2023
Category: AAG News, Articles
Alliance Automotive Group UK (AAG) has expanded its network through the acquisition of CAAR Limited (CAAR), the UK based trading group with approximately 300 members.
"AAG, through its distribution centres of FPS, Apec and Platinum, is already the largest supplier to the CAAR group, so we are delighted the welcome the CAAR members into our network," said Steve Richardson, Managing Director of AAG UK. "With such a strong starting point and our unrivalled service level and access to a global supplier portfolio, I believe we are uniquely placed to support the CAAR members and their development over the coming years."
Dave Owen, Managing Director of CAAR commented; "This is a fantastic opportunity for the CAAR members, embracing the changes the market is experiencing and becoming part of a much bigger ecosystem. With AAG's position in the market and nature of our members existing relationship with AAG, it's the natural home for our group and helps secure their future. I'd like to thank all of the CAAR members for their support and wish them every success for the future."
As part of the acquisition, AAG have appointed Nick Hood as Retail Sales Director and Nick will work with Mike Webb to continue developing the business. Nick joins AAG with a wealth of experience in various roles including sales and purchasing.
After a short handover period, Nick will replace Dave Owen in heading up the CAAR group activities