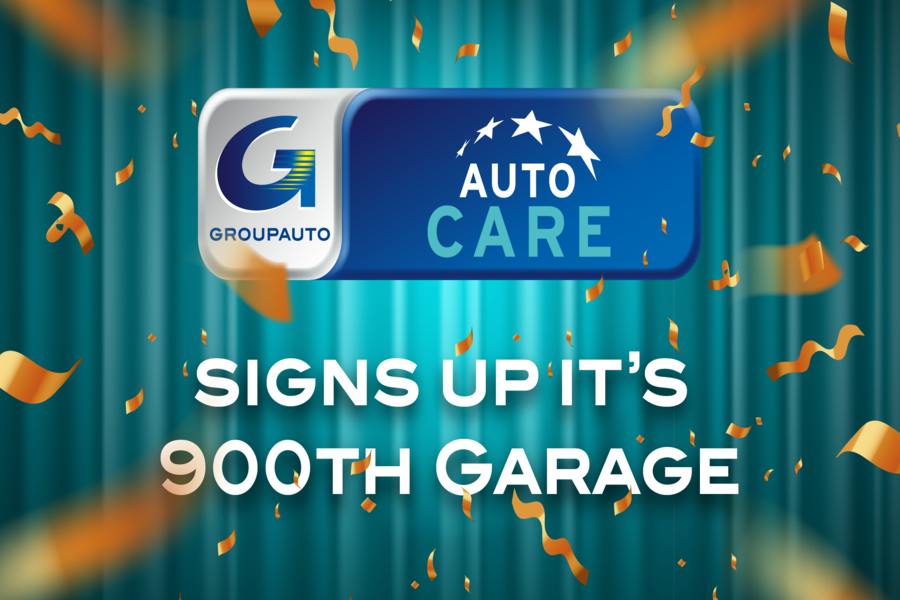 Autocare Signs Up its 900th Garage
---
12 Nov 2021
Category: AAG News, Company News, Press Releases
AutoCare is pleased to announce they have signed up its 900th garage, making it the largest independent garage network in the UK.
MRT Autopoint LLP in Telford signed up with GroupAuto member Priorslee Motor Spares, helping us to reach this incredible milestone. MRT are a German specialist garage with years of experience and offer a range of services such as remapping, repairs, tyre replacement and tuning. Their ability to cater to all makes and models at competitive prices and their friendly team members make them a great addition to the AutoCare network.
As part of EuroGarage, the international garage programme of 6500+ garages in more than 20 countries, AutoCare offers motorists a trustworthy network of garages with each committed to the Chartered Trading Standards approved codes of practice. The programme has a range of benefits for garages who join including AutoCare branded signage, painting of the building in AutoCare colours, marketing and promotional support, lead generation website, garage management software, fully accredited technical training courses, plus much more.
The AutoCare programme was launched over 18 years ago and has continued to grow exponentially ever since. Even throughout the challenges faced over the last few years, including the Covid-19 outbreak, multiple national lockdowns and global supply chain issues, we saw year on year growth with 26 sign ups in 2020 and over 50 in 2021 to date.
Maria McCullough, AutoCare Network Manager said "It is an incredible achievement and has been great to watch the programme grow and develop over time. Our second ever sign up, Earby Autos, is still an active member today which is a true testament to the benefits we provide to garages and how hard the team work to deliver this service. We look forward to welcoming more members on board and reaching the next big milestone."